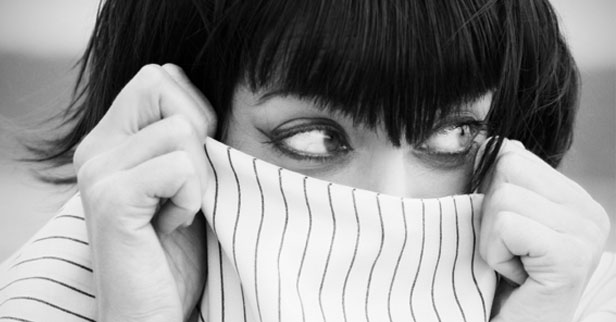 This may be the hardest point to nail us down on, but in general you can find us one of these 3 ways:
cup and a lot of string: 302 351 2505
schnazzy technology*: WeLoveEmail@miencreative.com
* most highly recommended option
office hours:
Mon - Thurs. 9-7 pm
It is important to note that our designers are only great designers when they have the proper time to recharge. Fridays are strictly recharge days. Your brand will thank us and we'll get back to you first thing Monday. Also, we are in our office at the times listed above, but many times inspiration knows no clock and we'll be emailing ideas in the middle of the night. Don't be alarmed! We don't expect a response at those hours.
Since the advent of email, we found our fax machine gathered dust and felt lonely so we sent him where lonely fax machines go (yes we did recycle him responsibly). If you have a dire need to fax us something, contact us. We've got the skills to make it happen.