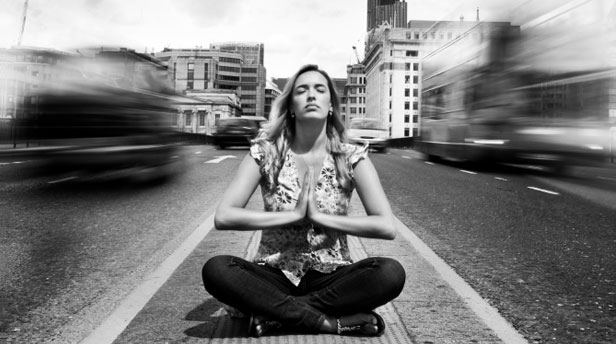 Some have described us as:
unconventional
enthusiastic
gurus
attentive
design therapists
insightful
authentic
unbelievably determined
fussy (in a good way)
eco-conscious
sleep-deprived
weird
dog-lovers
design aficionados
passionate
We're not sure we agree with the "weird" comment, but only because we are not 100% clear on the context. We also prefer detail-oriented over "fussy."
In our own words, we think of ourselves as an all-around, great graphic design company, with a good sense of humor, who cares about you and your brand enough to deprive ourselves of sleep…uh, we mean…give you our best. We take your brand seriously, aim to differentiate you from the pack and do all of this with unbelievable determination.
We give each of your customers the chance to be engaged and motivated by great design and strong messaging. These are the ingredients to building long-standing relationships with your audience and keep them coming back for more. We want to tell the world about you and why you matter. We aren't adding ordinary brands to the market, we're adding exceptional ones. We mien it!