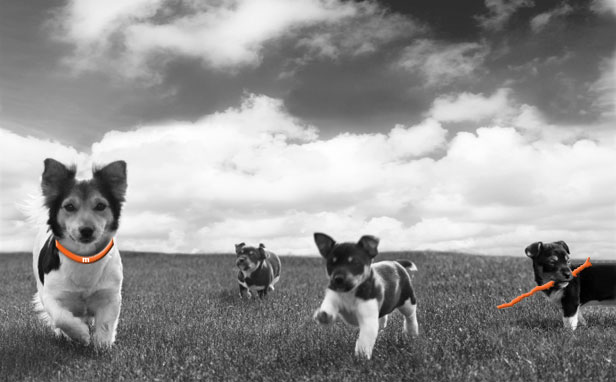 Mien Creative was born February 1, 2005 when our (sometimes) fearless leader, broke from the corporate pack and launched emerge (the name at that time.) Beginning with a MAC, sheer determination, and saved-up vacation pay, Lori Winkelman built what has now become mien creative.
With a graphic design and corporate communications degree from Drexel University and countless, sleepless hours of design experience by working for everything from international fortune 500 companies to non-profits, she knew she had more to offer. By building a creative environment and partnering with a wealth of talent, she escaped career monotony by launching her own company. Ever since, we have been providing a no-red-tape-alternative to the glitzy ad agency option, with good design, humor, kindness and creativity.
Having a soft spot for companies who realize that quality design is the key to good business, Lori passionately presses on with mien creative and her mien pool of talent.