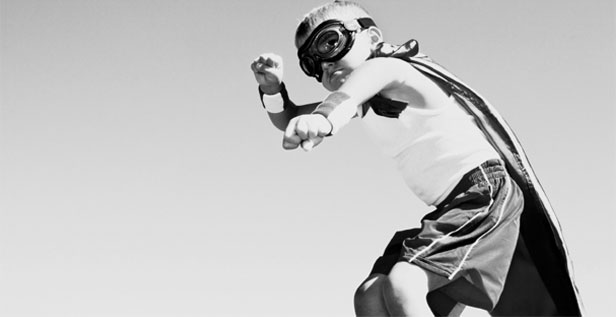 We don't mien to brag, but listed below are all of the things we're pretty darn good at and love doing.
Logos and Brands
Collateral and Packaging Design
Web Design
Print Coordination with eco-options
Design Project Management
Tradeshow Graphics & Signage
We've been designing for over 10 years in a rapidly changing world, one where design is increasingly driving decisions. We work with companies and organizations that want to harness the power of good design to connect with their audience and expand their business.
Whether you're opening your doors for the first time or you're a seasoned company looking for a competitive edge, we work to uniquely position you in your market. We help you navigate through marketing buzzwords, gimmicks and trends. Consider us your design therapists. We'd be delighted to help you.