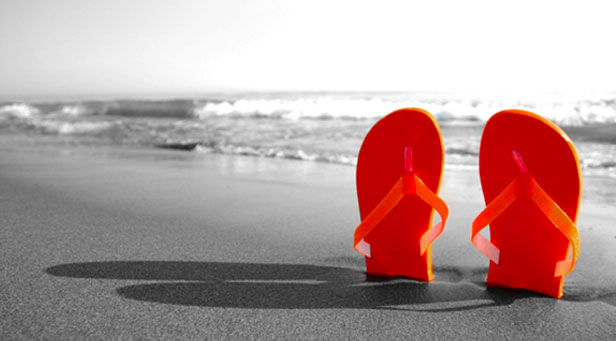 Not only do we offer graphic design services, there's a style to how we do it.
We treat you and your business respectfully and take our jobs seriously (never thought we'd see the day when that actually differentiated us). We walk with you through the design process, explain our design decisions and invite you to engage with us. You actually do have a say from our perspective and we will not sell you a design you don't like or don't understand. We use both sides of our brain equally, meeting deadlines and respecting budgets. Rest assured, you will never encounter sales pitches or work through middlemen or ladies. You will always work directly with a senior creative.
As creatives, we work with you to design "styles" that are unique and appropriate to you and your company. We won't try to squeeze your company into a canned marketing "plan" or spend countless hours in research mode, never generating tangible results. We don't use the t-word (t-e-m-p-l-a-t-e) so expect custom tailoring from this office. There are no one-size-fits-all designer suits around here.
In a nutshell, we are authentic and our services are delivered accordingly. No gimmicks, no red tape, no drama or hoopla. We stay mellow in the craziness and keep our creative edge about us. That's just how we roll.